Registering Your Diamond
The Museum of Named Diamonds now invites consumers to preserve their own diamond's story, with a name, photographs, and its own place in the Museum. As in the examples below: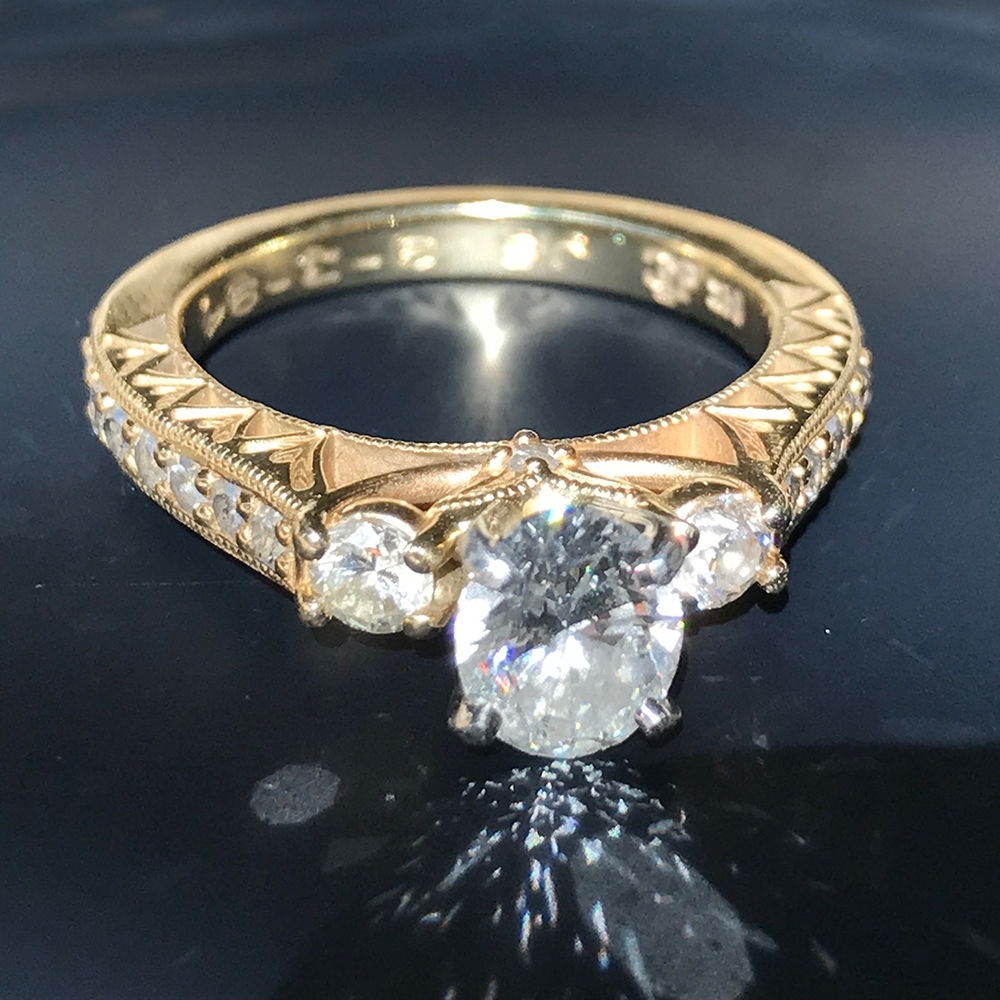 "The Rufo diamond in this ring is the newest addition to 25 other diamonds that have been added over a century. Each generation has added new diamonds and passed the ring to the next. Like the family, the ring has changed and grown but still connects Rufo history."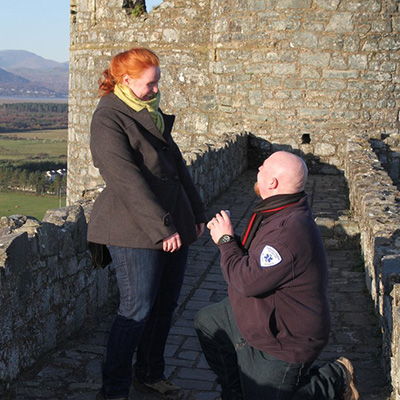 "The Harlech Diamond is named after the Harlech Castle, which is located on the coast of Wales. It was on the ramparts of this castle that a Welshman raised in the United States gifted this ring to the love of this life, an American redheaded firecracker."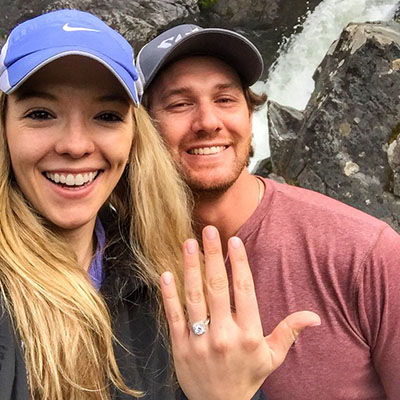 "We visited Silverton, Colorado during Fourth of July weekend. While going on a gold mine tour, we decided to go on a short hike to look for neat rocks. Chris surprised me by saying, "Check out this cool rock I found." And it was a cool rock indeed."
To register your own diamond, and record a name and a story, please fill out the 5-minute Registration Form.  Note:  There is a $100 registration fee required to complete the process.